TTE presents case study at Danfoss Virtual Partner Summit

---
September 23, 2020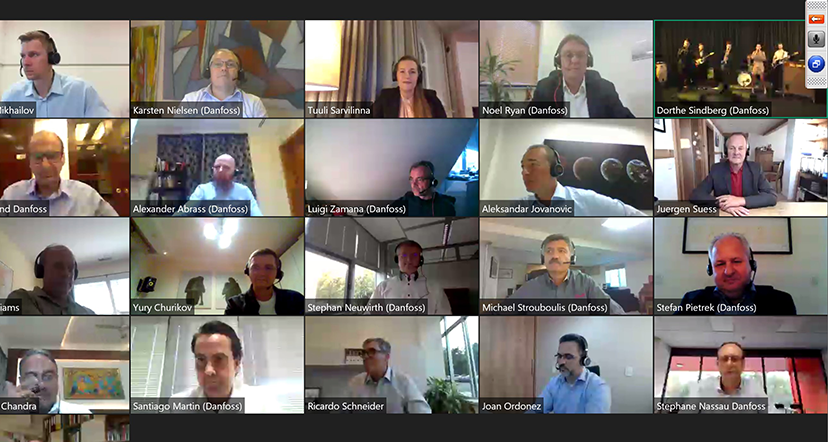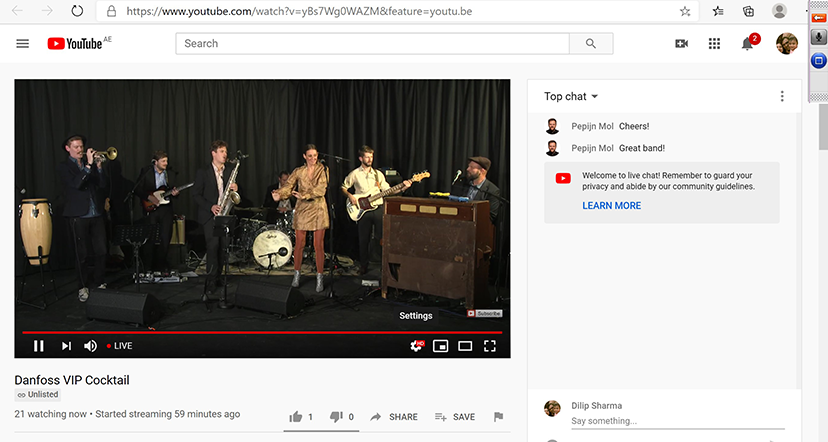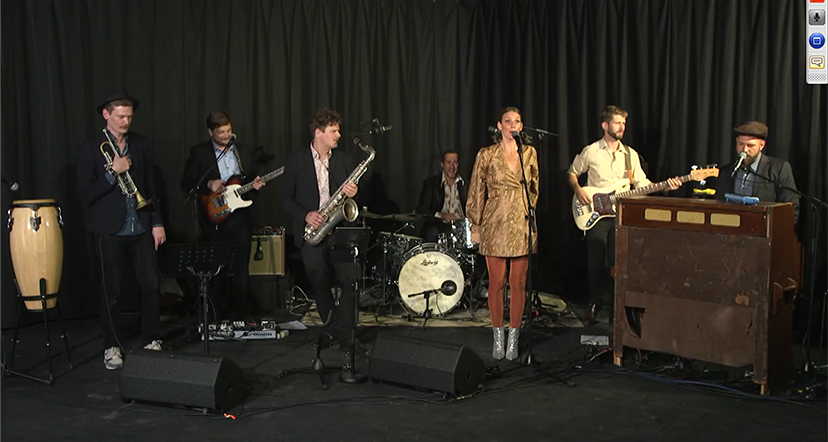 The second Danfoss Virtual Partner Summit for the Middle East and North Africa region took place recently, with an overall theme of 'Navigating the new normal'.
The summit included global and MENA updates that were shared by John Conboy, Director of Sales, Marketing & Service at Danfoss, knowledge sharing on the latest in drives and exciting updates on their new products and services.
The summit ended with an inspiring case study presented by Dilip Sharma, Executive Vice President – TTE on the strategy followed to navigate through these unprecedented times. Understanding the customer better through sales transformation, resilience and adaptability both inside and outside the organization, and trust and transparency with customers and stakeholders were the main learnings from the case study.
With a long standing partnership that exceeds three decades, TTE is one of the authorized distributors/resellers for Danfoss drives in the UAE.