TTE attends Danfoss' MENA Partner Summit 2020

---
November 1, 2020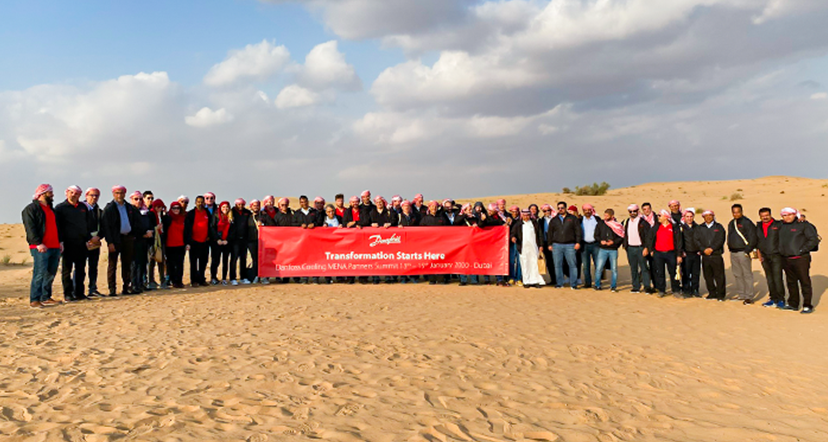 MENA Partner Summit 2020- Dilip Sharma, Executive Vice President and Rajendra Verma, Divisional Manager, Trading represented TTE at the Middle East & North Africa Cooling Partners Summit organized by Danfoss.
The event stretched over two days aiming at gaining insights on current and future trends as well as discussing the outlook on refrigeration and cooling for the region. There were networking opportunities with the senior management of Danfoss and other region partners. Key growth objectives and strategy for the MENA region in 2020 were discussed in the workshops along with barbecue lunches and wildlife safari to make the most of the pleasant weather.
TTE is the exclusive distributor for Danfoss Refrigeration & Air Conditioning Controls and Industrial Automation products in Dubai and the Northern Emirates.